New visiting PhD student
Kirsten Keller from UCSC is visiting AURA until July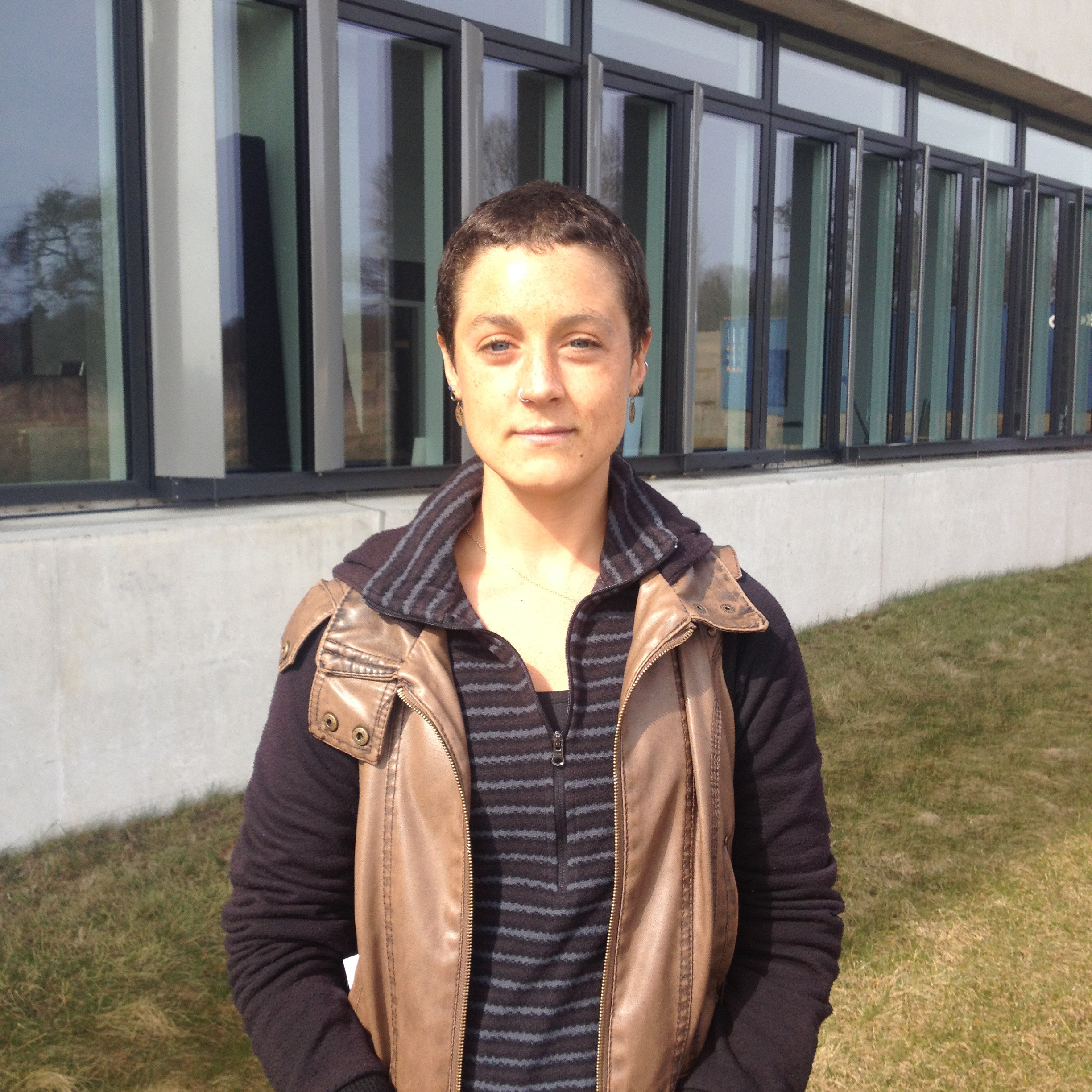 PhD researcher Kirsten Keller from University of California, Santa Cruz is currently visiting AURA on an AUFF grant.
Kirsten Keller's research examines how engineering projects build structural inequality into delta landscapes and how coastal lives must negotiate the precarious land-scapes they create. She addresses this in terms of how imperial histories inhabit the precarious Anthropocene landscape of Jakarta Bay, which requires at-tending to more-than-human history and living urban ecologies.
She will be here until July, 2018.