New AURA post.doc
Astrid Oberborbeck Andersen will start working with AURA March 1, 2018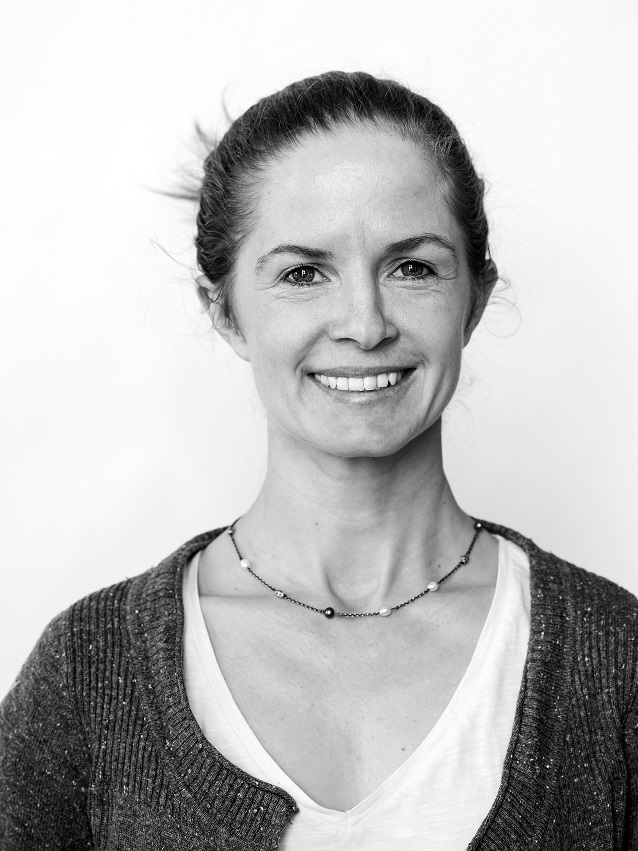 Astrid Oberborbeck Andersen has a PhD in social anthropology from the University of Copenhagen, with a thesis: "Water is Life. An ethnography of urban ecology and water politics in Arequipa, Peru".
Since 2014 she was a postdoctoral researcher at an interdisciplinary research project, the NOW Project (www.now.ku.dk), which gathered biologists, archaeologists and anthropologists on the study of living resources and human societies around the North Water area in Northwest Greenland. Astrid is currently assistant professor in techno-anthropology at Aalborg University. Astrid's research centres on human-environment relations, interfaces between knowledge and politics, societal aspects of climatic changes and natural resources, and interdisciplinarity. She has carried out research in Peru and Northwest Greenland.
Astrid has followed AURA's work throughout the years and will have a post.doc position with the project until August 30, 2018.